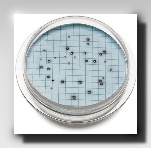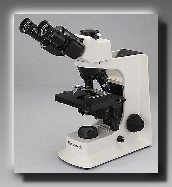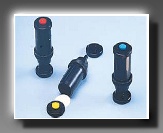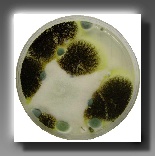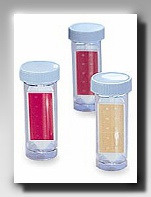 THE LAB

CERL, Inc

CERL, Inc

ENVIRONMENTAL CONSULTANTS

CERL, Inc. maintains a small in-house custom lab strictly for the purpose of analyzing mold/fungi, common allergens, soot/chars, sewage clean-up clearance samples, etc. This in-house ability allows quick turn around for analysis results, allows special or custom preparation of samples for analysis and the analysis of samples collected by alternate sampling methods. While the lab is not 'certified' (certification is generally reserved for high volume production type laboratories) sample analysis is provided by expert experienced personnel and the analytical results have been accepted in numerous legal actions.

However, in some cases or if desired by the client, CERL maintains close relationships with several certified labs where samples can be sent for analysis.

If your samples are analyzed in the CERL lab
you can be sure of the results.